About
Supa Hot Fire is a character in a popular series of satirical YouTube videos, parodying battle rap. The videos consist of rapper Supa Hot Fire battling multiple rappers, which has included guests Soulja Boy, Chris Rock, and Timothy DeLaGhetto. The videos revolve around the crowd biasing around Supa Hot, often overreacting to the extreme whenever he ends his rhymes.
Origin
Battle rapping has been a traditional component of hip hop music since its emergence in the East Coast hip hop scene circa late 1970s. The format first became popular in the 1980s with active participation from commercially successful hip hop acts and saw a period of resurgence in the 2000s when it was adapted into mainstream music programs like BET's 106 & Park Freestyle Friday and MTV's Wild N' Out, as well as Eminem's 2002 hip hop drama film 8 Mile. On YouTube, freestyle rapping burgeoned into a popular video genre with the rise of YouTube Cipher Battles and All Hip Hop All the Time (AHAT) videos.
On May 25th, 2011, YouTuber MrDeshawnRaw, also known as Supa Hot Fire, posted a comedy video titled "The Rap Battle [Parody]", which lampoons the highly confrontational aspects of rap battles. Much of the humor derived from the spectators' exaggerated reactions in favoring one rapper over another, which is fairly common in AHAT battles where home advantage applies. The video gained 18,000,000 views before being deleted in 2013 or 2014.
The video was met by positive reception on YouTube and in the following months, it made the rounds across hip hop news sites and blogs like WorldStarHipHop as well as Twitter and Facebook. As of March 2012, the video has accumulated over 9 million views.
The video featuring Soulja Boy has also become notable, for being the only video in which another rapper beats Supa Hot Fire, gaining over 800,000 views
Spread
The video clip was posted onto WorldStarHipHop on June 14th, 2011, receiving over 379,000 views. On June 17th, Huffington Post reblogged the original video in a post titled "Hilarious Rap Battle Parody Featuring Supa Hot Fire." Throughout the rest of 2011, Mr.DeshawnRaw went on to publish additional parodies in the same style. In March 2012, the fourth episode of the series was released featuring Supa Hot Fire and Tremendous, a fictional rapper assumed by comedian Chris Rock.
Interview
On June 9th, 2011, Supa Hot Fire appeared in an interview-style comedy skit with NorthWood TV.
Notable Parodies
Other YouTubers soon followed up with similar parody videos, beginning with the Mexican Cholo parody uploaded on August 13th, 2011. Another parody titled "Future" was posted on October 13th. Hip hop artist T-Pain and comedian Kevin Hart also collaborated on a parody video and published it via YouTube on November 26th. The following year on January 5th, 2012, a battle rap skit involving characters from the anime series Dragon Ball was uploaded onto YouTube.
How to Shut Down a Hoe
How To Shut Down A Hoe is a series of videos that begins with a verbal insult or a dissing punchline taken from a popular film or television show, followed by memorable clips from the 1995 comedy film Friday and the 2011 viral video Rap Battle Parody depicting the crowds' wild reactions to the punchline.
On March 8th, 2012, the footage of crowd's reaction from the original parody video was featured in a recut Dragon Ball clip titled "How to Shut Down a Ho …As demonstrated by Goku," along with the well-known reaction clip of Ice Cube and Chris Tucker saying "damn!" in the 1995 stoner comedy film Friday. The video has since spawned numerous derivatives known as "Black People React to X" featuring Supa Hot Fire and the crowd's reaction from the original parody.
Read Full Entry
Sours: https://knowyourmeme.com/memes/people/supa-hot-fire
Hey guys! I'm making a new game! (As if we didn't have enough, but I clearly don't care. .3.)
So, this game is inspired by Coupe's wonderful Doctor Who gifs. They make everyone laugh and I think we should all have an oppurtunity to do something like that. So then I thought, we should play this game! Like Hurt/Heal, this is not my idea.
The game goes like this: Someone posts a situation in words. Then, everyone replies by posting a gif of how they would react. The gif does not have to be you reacting. Just post a gif that would relate to your reaction.
Example
Situation: Season 3 of ERB starts early
Gif: (right)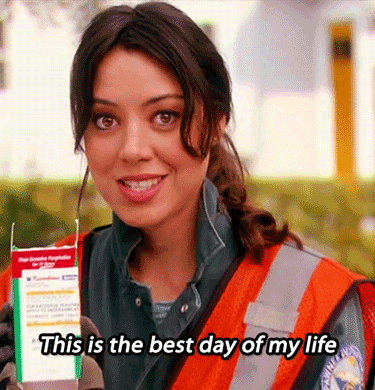 Rules
No copying others' gifs or situations.
Keep the gifs clean. No sex gifs, le weirdoes.
Cursing gifs are allowed, obviously.
You can post your reactions to other situations as well.
Begin!
Have fun and laugh at the others' reactions! 
Sours: https://epicrapbattlesofhistory.fandom.com/wiki/User_blog:Sierrastalker/Gif_Reaction_Game
Rap Battle Reaction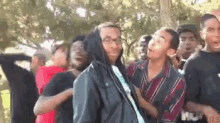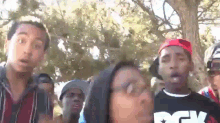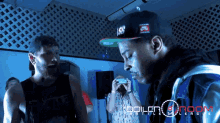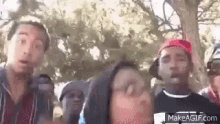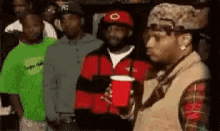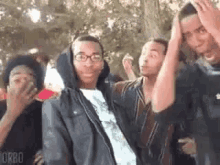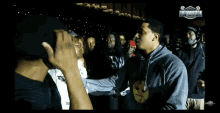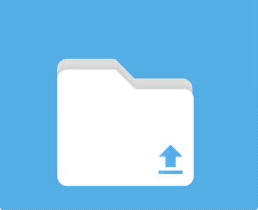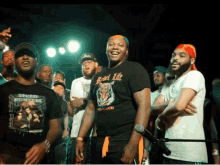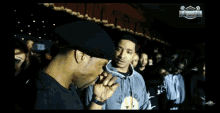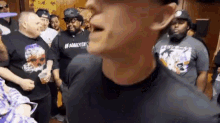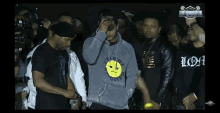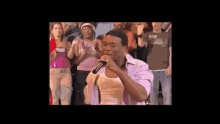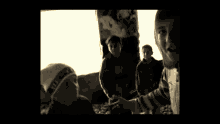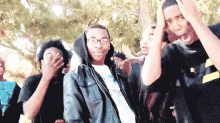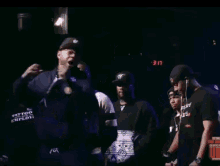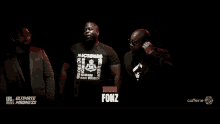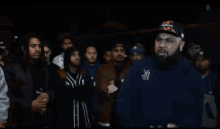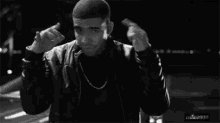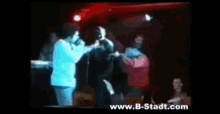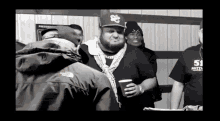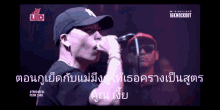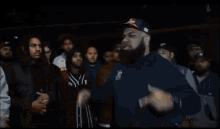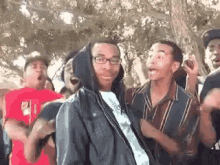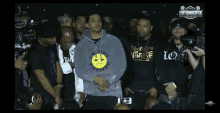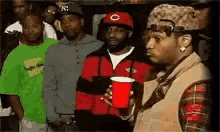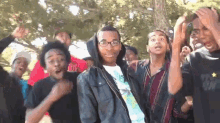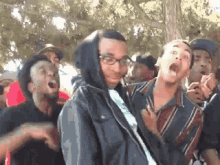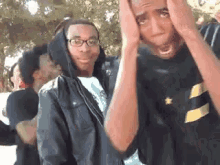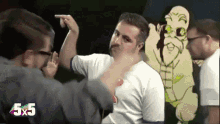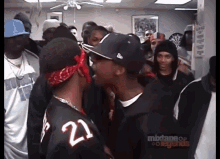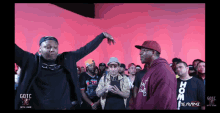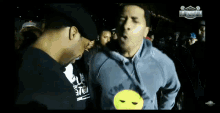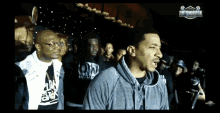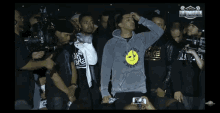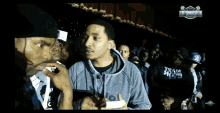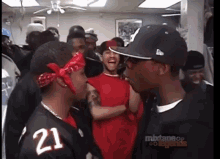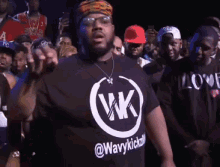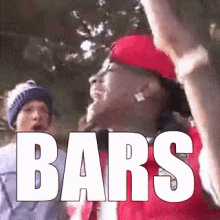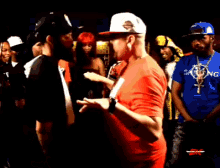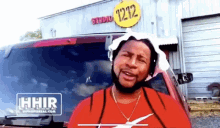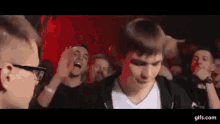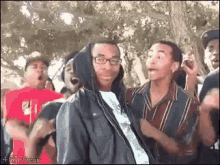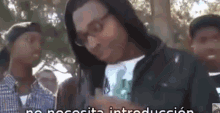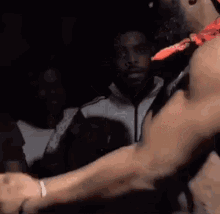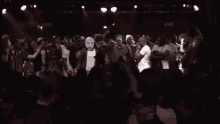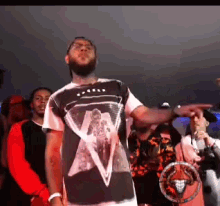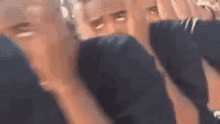 Sours: https://tenor.com/search/rap-battle-reaction-gifs
KATNISS vs HERMIONE: Princess Rap Battle (Molly C. Quinn \u0026 Whitney Avalon)
Rap Battle Parody Reaction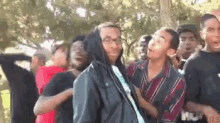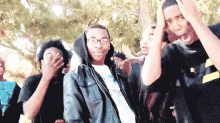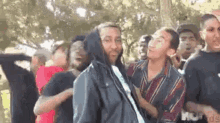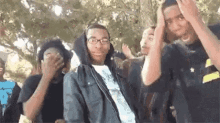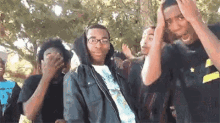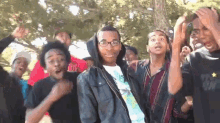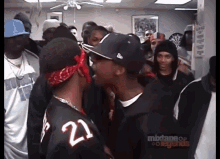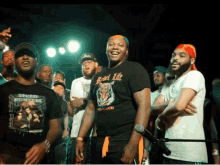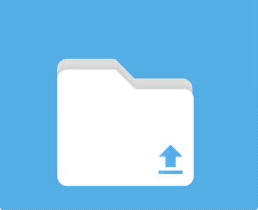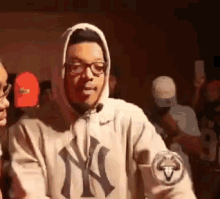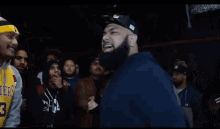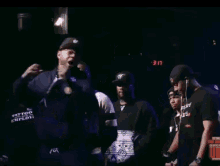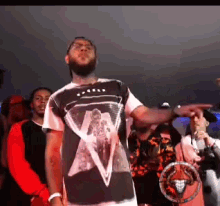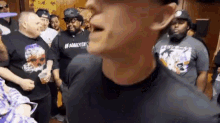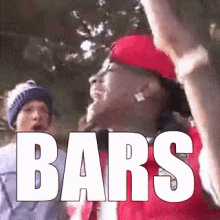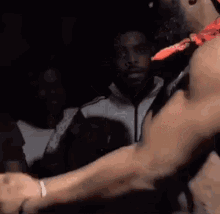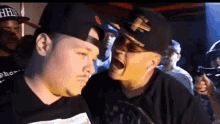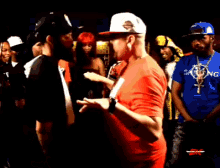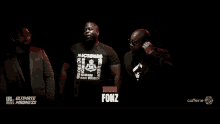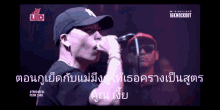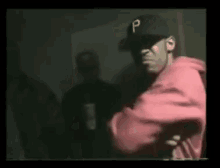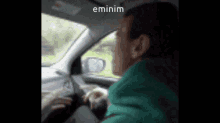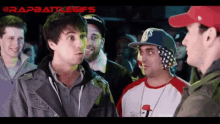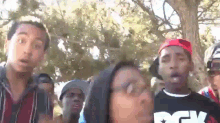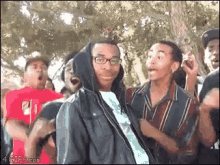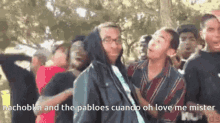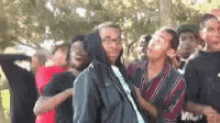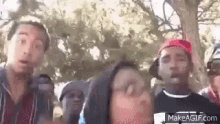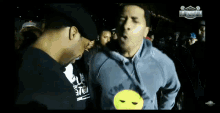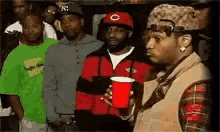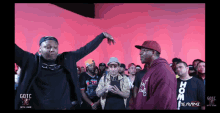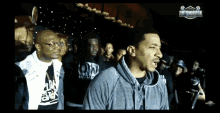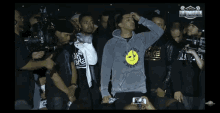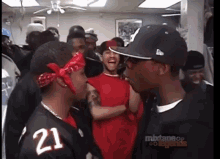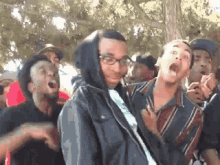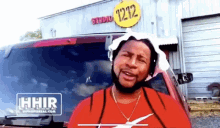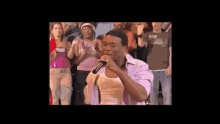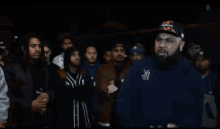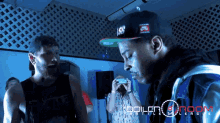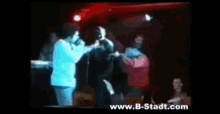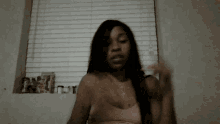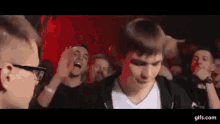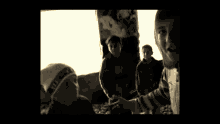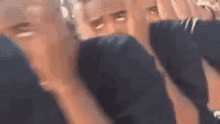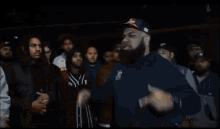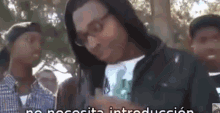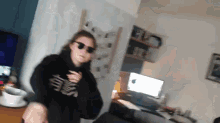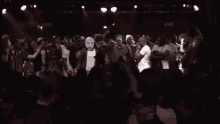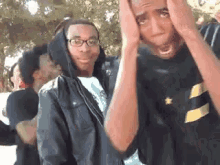 Sours: https://tenor.com/search/rap-battle-parody-reaction-gifs
Battle gif rap reaction
.
YouTube vs. Twitch - Rap Battle! - ft. Politicess \u0026 littleflecks / DB Reaction
.
You will also like:
.
635
636
637
638
639