So The Internet Loves 'A Quiet Place Part II'
A Quiet Place Part II is absolutely killing it in Australia at the moment. Debuting as number #1 in its first weekend down under, the thriller is also impressing those notoriously hard-to-impress film critics, boasting a 91% rating on Rotten Tomatoes.
But just what is it about the sequel to TheQuiet Place, starring Emily Blunt, Cillian Murphy, Millicent Simmonds and Noah Jupe that is taking audiences by storm?
Apocalypse movies hit different during a pandemic
While The Quiet Place Part II filmed before the pandemic kicked off, critics and movie goers alike are commenting that the John Krasinski-helmed film's alien apocalypse was extra poignant given the periods of lockdown that audiences have (and continue) to go through since the pandemic rolled into our lives 16 monthds ago.
One review from Sabrina LeBoeuf, for example, remarked: "the entire film that felt like it was about the pandemic, just disguised as an alien thriller sequel". You have been warned!
It's a wonderfully tense experience
Yep, the consensus seems that The Quiet Place II is edge-of-your-seat stuff, which is what you'd hope when it comes to a thriller about a family trying to survive an apocalypse on a planet invaded by literal monsters prone to killing anyone emitting decibels.
Sean O'Connell from Cinemablend tweeted that The Quiet Place Part II "finds exciting ways to further explore this terrifying environment, and is bigger [than the original], but still TENSE AS HELL." Go figure.
And when someone pulls out this Ben Affleck meme you know that you're in for a powerful cinematic experience.
The seamless talent of its stars
The internet is packed with people completely in awe of the acting on display in the sequel with audiences particularly enamoured by the excellent Irish actor Cillian Murphy. One fan reckons that Murphy's brilliant performance pretty much steals the show.
18-year-old actor Millicent Simmons also blew away audiences once again after a breathtaking performance in the original film. "She 100% deserves all of the praise that she has received", writes one fan on Twitter. I hope the success of this film means many more opportunities for her. She's a rockstar!"
Anyway, I think you get the idea: audiences and critics were pretty into The Quiet Place Part II. Movie night, anyone?
More movie stuff:
Every Single 2021 MTV Movie & TV Awards Winner
Four Thoughts I Had About Netflix's 'Woman In The Window' 
Every Zac Efron Filmed, Ranked
Moviesemily bluntjohn krasinskiCulture
Sours: https://www.mtv.com.au/news/nt900b/internet-reactions-to-the-quiet-place-part-ii-2-sequel
A Quiet Place
Utilizamos cookies, próprios e de terceiros, que o reconhecem e identificam como um usuário único, para garantir a melhor experiência de navegação, personalizar conteúdo e anúncios, e melhorar o desempenho do nosso site e serviços. Esses Cookies nos permitem coletar alguns dados pessoais sobre você, como sua ID exclusiva atribuída ao seu dispositivo, endereço de IP, tipo de dispositivo e navegador, conteúdos visualizados ou outras ações realizadas usando nossos serviços, país e idioma selecionados, entre outros. Para saber mais sobre nossa política de cookies, acesse link.

Caso não concorde com o uso cookies dessa forma, você deverá ajustar as configurações de seu navegador ou deixar de acessar o nosso site e serviços. Ao continuar com a navegação em nosso site, você aceita o uso de cookies.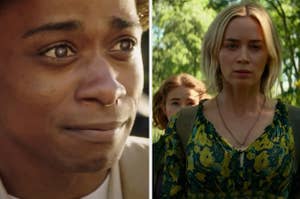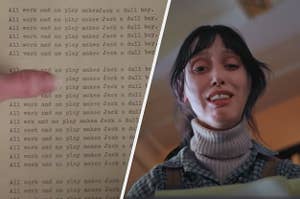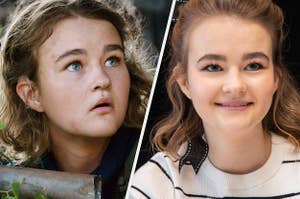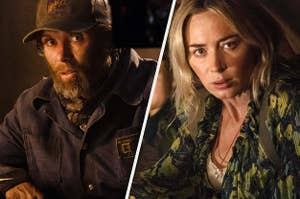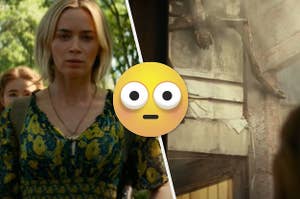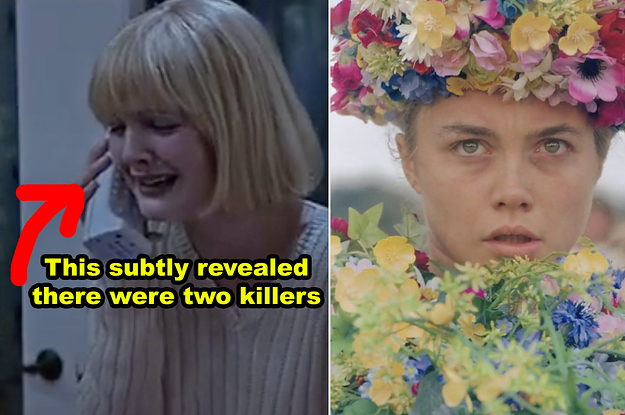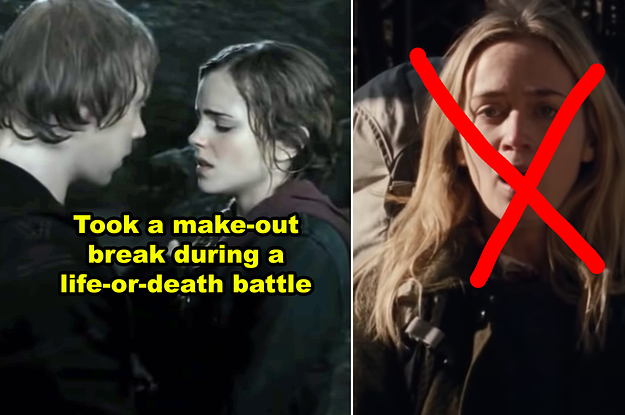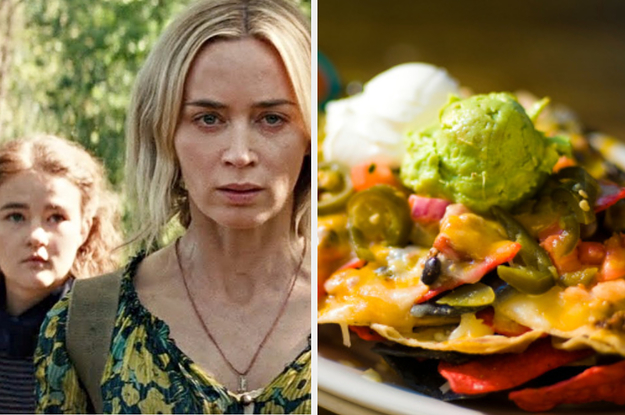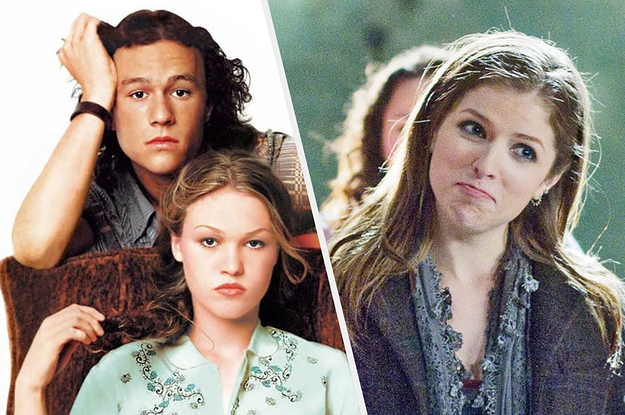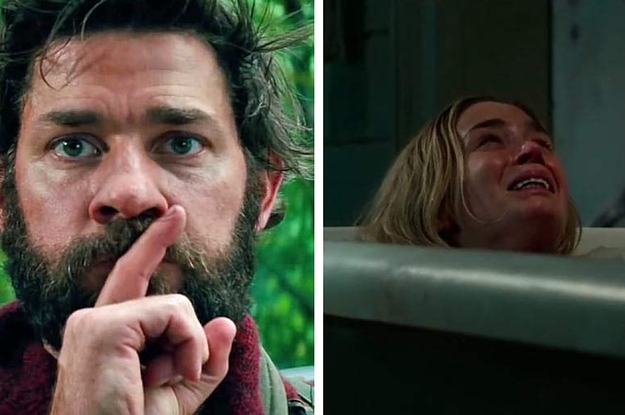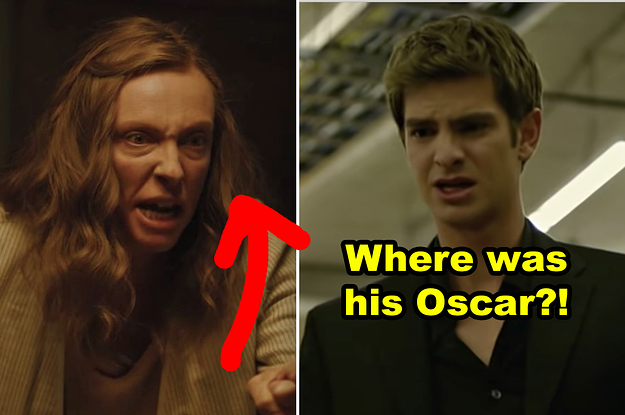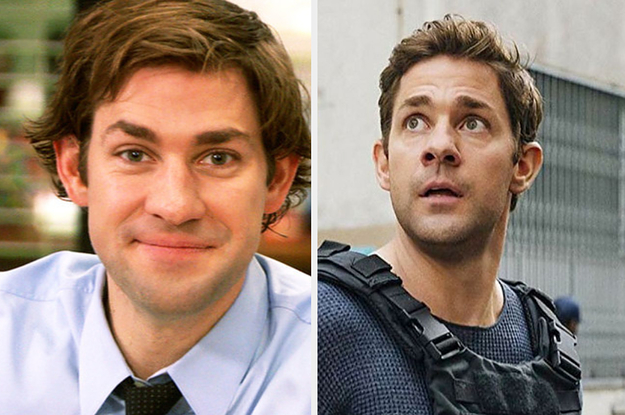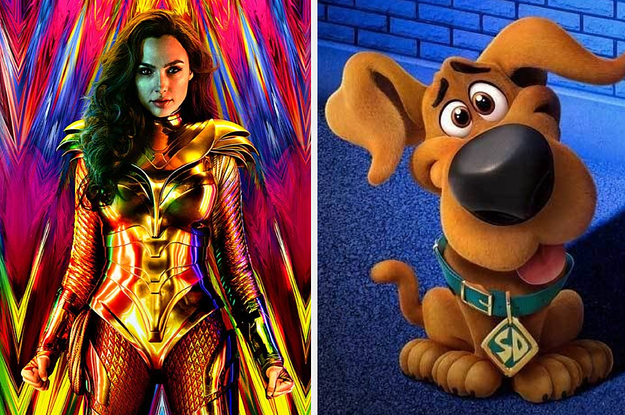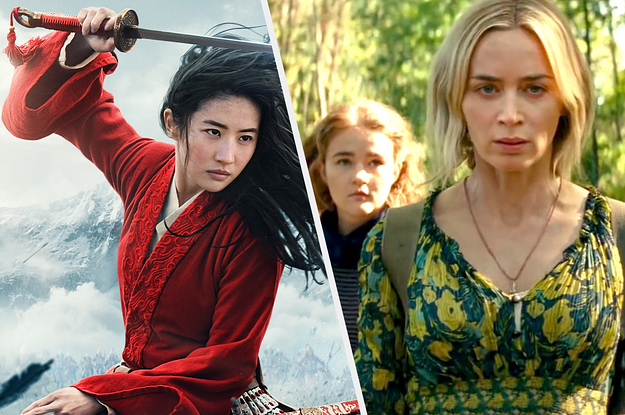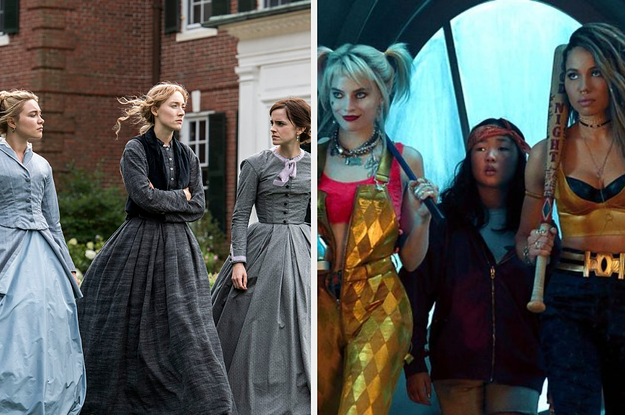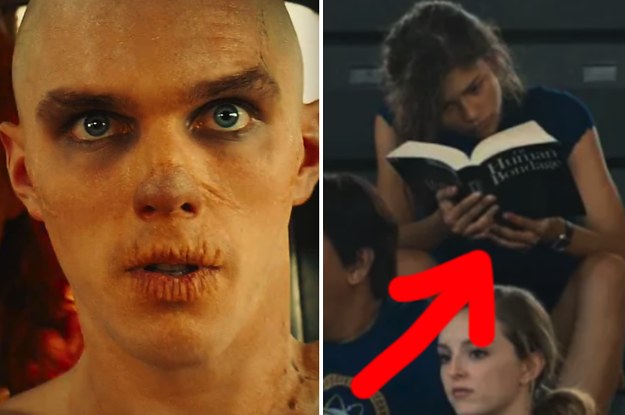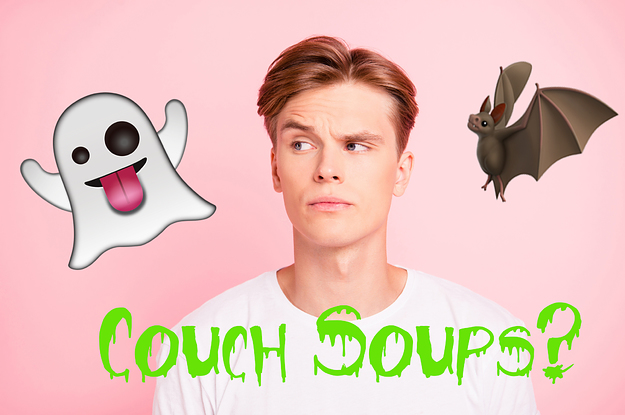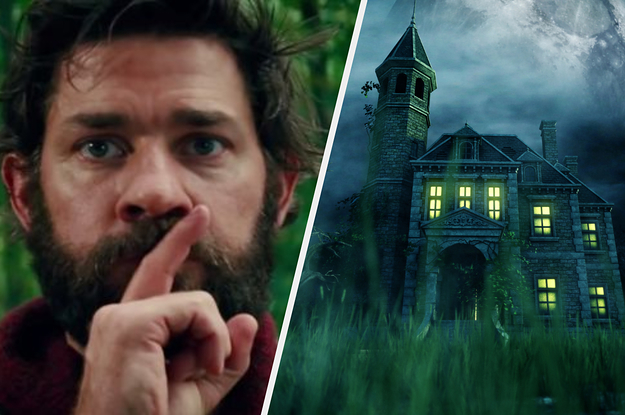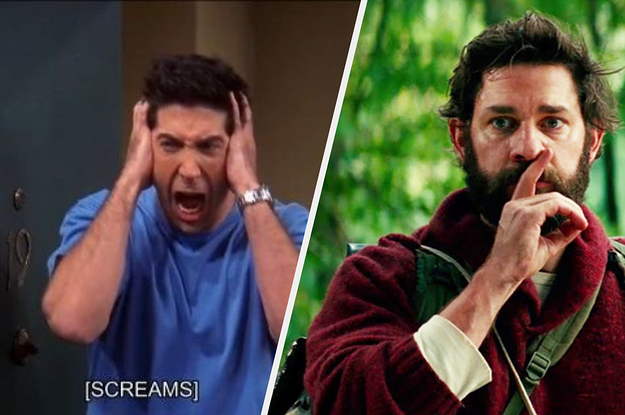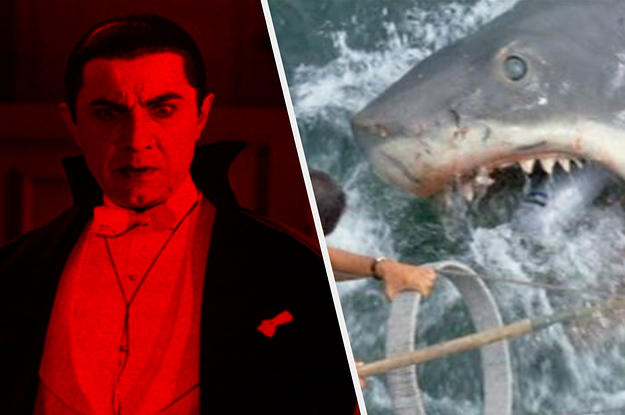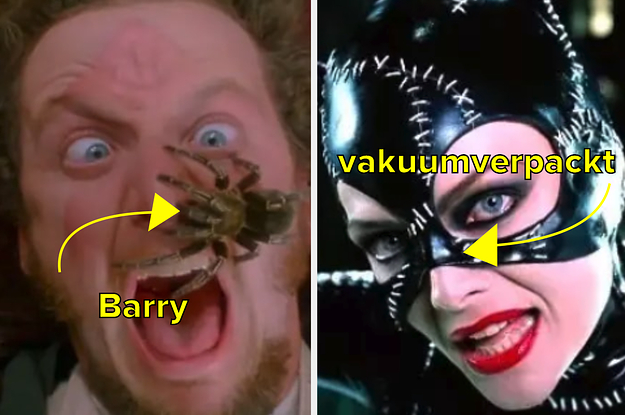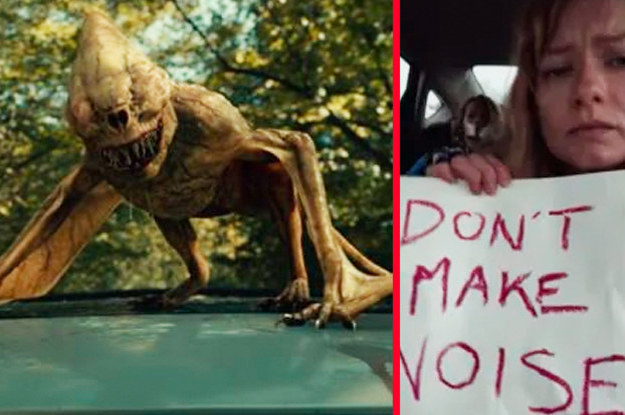 Sours: https://www.buzzfeed.com/tag/a-quiet-place
17 Memes About "A Quiet Place" That'll Make You Scream Then Regret It
10 April 2018, 15:49 | Updated: 10 April 2018, 15:50
"Trying to eat popcorn during A Quiet Place was exhausting."
Everyone is losing it over John Krasinski's brand new horror movie A Quiet Place and you know what? You should be too - because it's terrifyingly good.
A Quiet Place has been out in cinemas for just over a week and it's already snagged an incredible 96% on Rotten Tomatoes but if you're not a fan of silence, monsters, acting masterclasses from Emily Blunt and John Krasinski's exceptional beard, then here's an extensive list of memes that basically tells you everything you need to know about the film without ever seeing it.
A Quiet Place is literally just this one episode of The Office.
No, seriously...
Remember when Dwight said Jim could grow the best beard in the Scranton branch of Dunder Mifflin? hE WASN'T WRONG.
WELL WELL WELL...
Oh, you need to sneeze? YOU BETTER NOT.
How can we be sure that Pam is not the monster in disguise?
Can you imagine how different the world would be right now if the good sis Pam had never come through in clutch with that Coke?
Since WHEN was eating popcorn the loudest noise known to man?
There's a reason the bags of chips were the only thing left in that damn supermarket...
I've never felt so stressed.
Honestly, I felt I too had given birth after watching that scene.
I never wanna see another nail again. Ever.
Every Friday through Sunday is basically A Quiet Place (2018) for me.
I low-key never wanna be around silence ever again.
RIP to everyone in this theatre, I guess.
Excuse me.
For real... shush away, John.
2.5 seconds in the interior illusions lounge and we'd all be toast.
Sours: https://www.popbuzz.com/tv-film/features/a-quiet-place-memes/
A LOUD PLACE (A Quiet Place Parody)
.
Memes quiet place
.
A Quiet Place Parody l King Bach
.
You will also be interested:
.
511
512
513
514
515